Own your dream apartment in Naccache, El Metn ( under-construction )
by Admin
December 2, 2016
0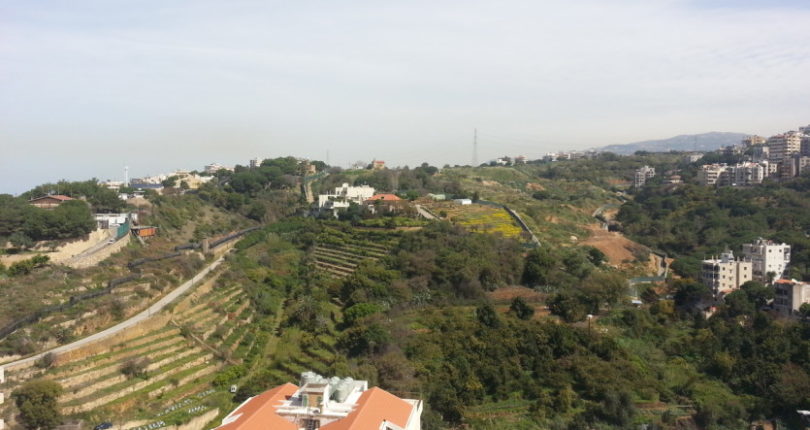 Naccache is a suburban area located on the northern edge of Beirut, Lebanon. It is located on Mount Lebanon and is administered by the municipality of Antelias.
It is located directly beneath Rabieh. It consists of mostly pine trees. It also overlooks the Mediterranean Sea and the American Embassy.
under-construction apartments for sale in Naccache.
200 m2 under construction duplex + 100 m2 roof + 100 m2 terrace for sale in Naccache.
3rd floor price : 2,000$/m2
Under-construction apartments for sale in Naccache
145 m2 under construction apartment for sale in Naccache.
SS1 price : 269,000$
145 m2 under construction apartment for sale in Naccache
145 m2 under construction apartment for sale in Naccache.
1st floor price : 300,000$
145 m2 under construction apartment for sale in Naccache
info@isold-realestate.com
Mobile: + 961 70 592 593, 71 6655 71
Own your dream apartment naccache,el metn,Lebanon,under construction